The Classic Rascals Party
Classic Rascals Party
Disco & Party Games
Suit Ages: 4-10yrs
Food Break: Yes (halfway)
Party Length: 2 hours
Set up time: 30mins – Set down time: 30mins
The Rascals Disco Party is our most popular party – Hosted by Awesome Alfie
If your child enjoys the combination of a disco with their favourite music along with fun-tastic party games and funky dance routines then this is the party for them!
In this party, the fun music based games are tailored to the children's age group. There's a mixture of new unique games and classic party games with a twist that the children will just love.
KOOL DISCO
Most children's entertainers provide tiny portable stereos, our Rascals Disco Party comes with full colourful disco lights and the latest digital DJ equipment, all fully PAT tested.
FAVOURITE MUSIC
In between games the children have the chance to show off their best dance moves during our disco dancing sections. We have the latest in children's music including up to date chart music. We welcome any personal favourite songs the birthday child may have.
Give-Aways-Galore
This party comes with lots of free give-aways, including; prizes, consolation sweets (for when children are out of a game), winner's medals, winner's certificates, fun colouring in sheets and downloadable Party Invitations. To create even more prize winners we play an 'Instant Win' throughout the party. This is where the children listen out for a 'Trumpet' sound and then answer child-friendly questions to win cool prizes!
YOUR CHILD IS #1
Your Host, Awesome Alfie, will do all the hard work so you don't have to. He will take control of the party so you can sit back and enjoy the party too. Your birthday child will be the star of the show. At the end of the party they will take centre stage in a Grand Birthday Presentation where they will receive an exclusive Birthday Medal.
Price: Classic Rascals: £160
The Rascals Parties
We have parties available to suit from 4 - 14 years olds.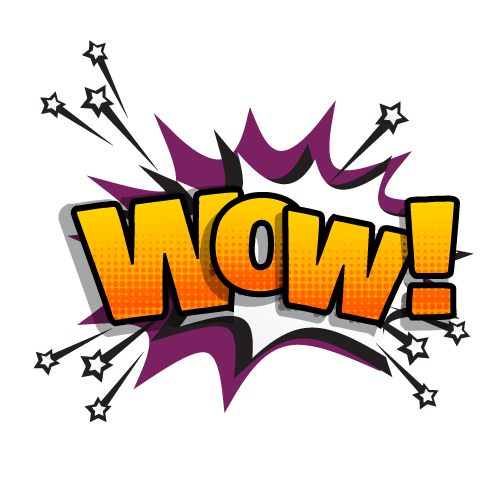 Don't Forget to view our Rascals Extras and add that wow factor
ABOUT RASCALS
Rascals Children's Entertainment specialises in kid's discos and professional children's entertainment.
Whether its kid's parties or teenage discos we've got it all right here for you.
Our host is Awesome Alfie, a DBS checked and fully insured DJ and entertainer.
Call us: 07832 188860 
Email us: info@rascalsparty.co.uk 
Our Friends
Adult Discos - Birthdays and Weddings